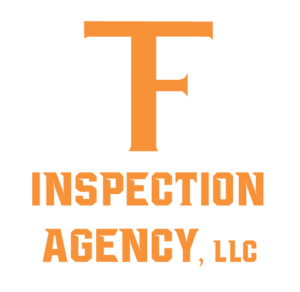 Residential & Commercial Inspection services for new & existing construction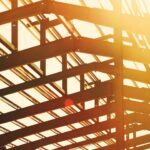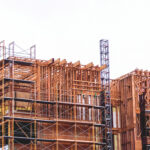 Commercial Construction
Commercial Building Inspection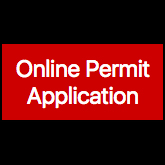 Online Building Permit Application
Click here to start a building permit
Village of Deer Park
All forms and documents for the Village of Deer Park can be brought or emailed to the Village Hall.
112 Front St W
Deer Park, WI  54007
Phone: 715-269-5213
Email: [email protected]
Building Permits for the Village of Deer park
Please click here to fill out our New Online Permit Application form.
Or, Download the fillable PDF Permit Application form.