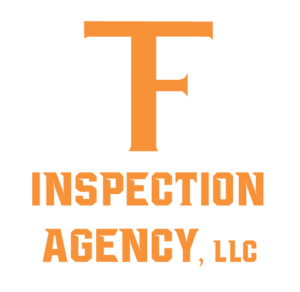 Residential & Commercial Inspection services for new & existing construction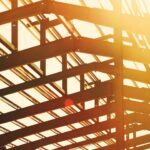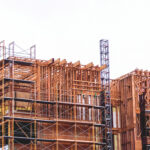 Commercial Construction
Commercial Building Inspection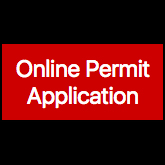 Online Building Permit Application
Click here to start a building permit
Town of Stanton
All forms and documents for the Town Of Hudson can be faxed or brought to the TF Inspection Agency.
TF Inspection Agency – Main Office
726 E Highway 12, Suite 105
Hudson, WI 54016
Phone: 715-386-5410
Fax: 715-386-5932
Town of Hudson Website
Town of Hudson Code Book
Please click here to fill out our New Online Permit Application form.
Or, Download the PDF Permit Application form.