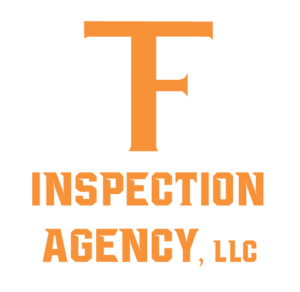 Residential & Commercial Inspection services for new & existing construction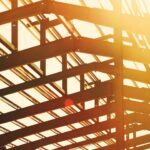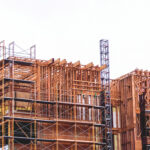 Commercial Construction
Commercial Building Inspection
Town of Pleasant Valley
All forms and documents for the Town Of Pleasant Valley can be faxed, brought to the TF Inspection Agency or attached to the online permit Application.
Main Building Inspection Office
726 E Highway 12, Suite 105
Hudson, WI 54016
Phone: 715-386-5410
Fax: 715-386-5932
Building Permits for the Town of pleasant Valley
Please click here to fill out our New Online Permit Application form.
Or, Download the PDF Permit Application form.